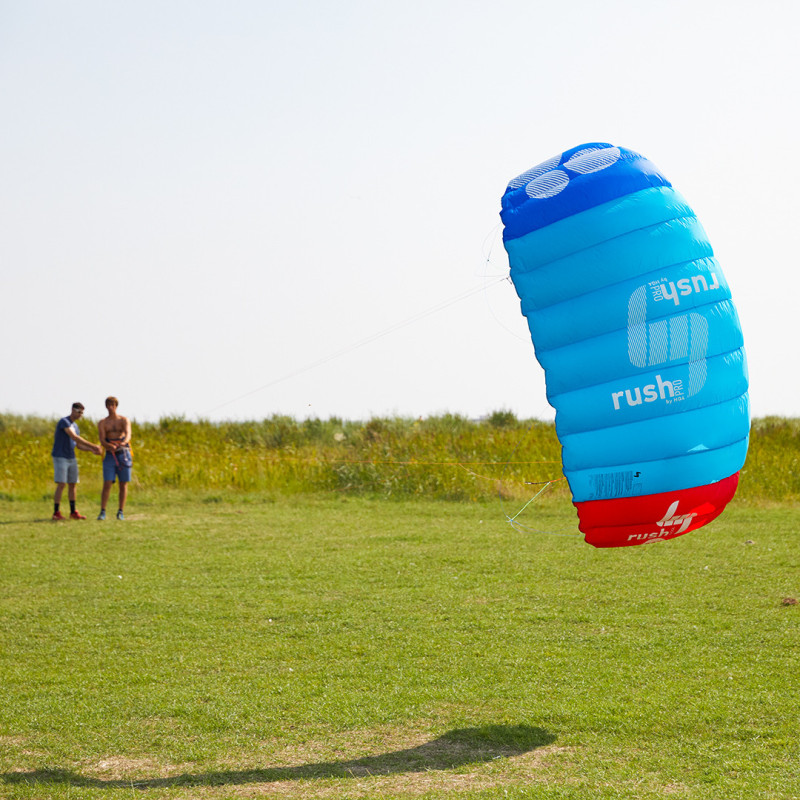  
Whizz
Whizz is the fastest kite in the HQ range with the potential of becoming a cult classic.
This kite's potential for fun is incredible. Its unique twin keel, high-end wind range, robust frame and speed in flight make Whizz stand out. Whizz starts flying at wind speeds of 2 Bft! Just watch it go! It stays steady on course in gusty inland winds. Screaming spins occur at speeds of 4 Bft and more. A flexible keel mounting and cambered leading edge guarantee smooth acceleration for pleasant feedback.
Yet Whizz is demanding and always requires your concentration in its quest for constant movement. You simply have to keep an eye on it.
Wingspan: 190 cm / 75
Hight: 68 cm / 27
Sail: Ripstop-Polyester + Mylar
Frame: Carbon 6 + 8 mmLine (rec.): 220 lb. / 140 kp
Wind: 2-8 Bft. (11-70 km/h / 6-43 mph)
Age: 16+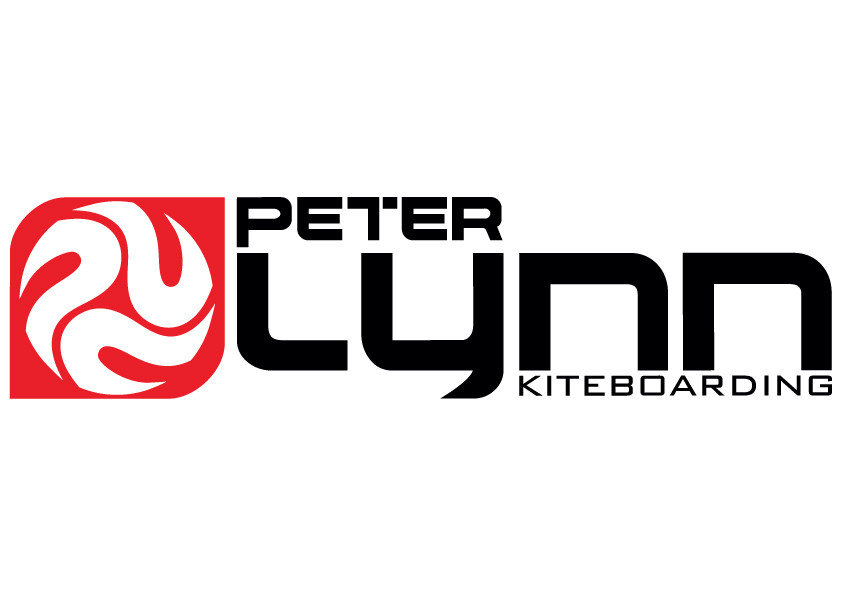 Data sheet
Level

Average
erfahren

Type

Stunt Kites

Span width

190 cm

Height

68 cm

Sail

Ripstop-Polyester + Mylar

Incl. Line

No

Wind

2-8 (11-70 km/h /6-43 mph)

Age

16+

Frame

Carbon

Skill

Traction

Lines

2 line

Model

Whizz

Color

Black
Red
Customers who bought this product also bought: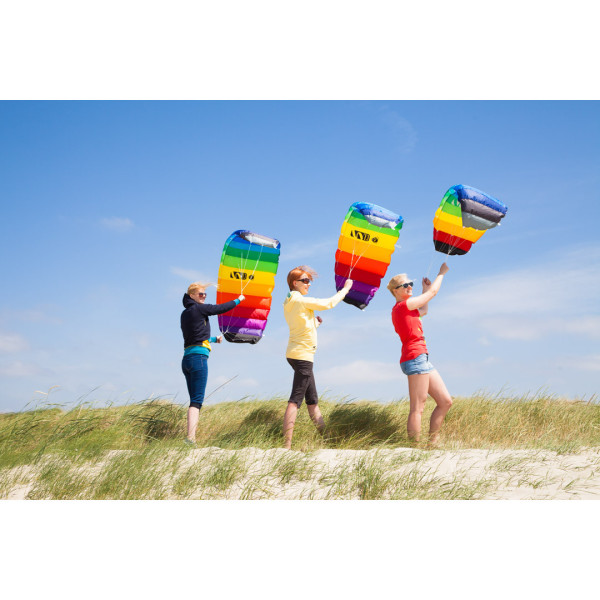 16 other products in the same category: